Water pipe drying rack
HOME
Product
Water pipe drying rack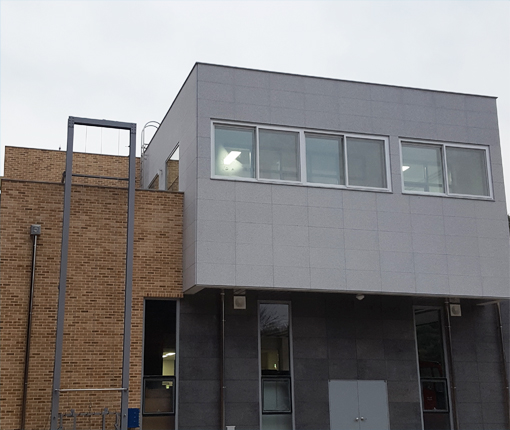 Water pipe drying rack
water tube drying & Syringe
To be used as a vertical standing hose drying rack, users can easily lower and raise the hose rack carrier to attach the fire hoses and remove/dry water from the hose with a simple push of a button.
Pricing and Other Inquiries
Specifications
Minimizing costs using natural drying processes
Simple button control interface
Maximizing Safety through safe storage of fire hoses
Maximizing space efficiency through vertical storage and drying.
Equipment falling prevention device to maximize safe usage
Safety

Integrated an equipment falling prevention device to avoid the fall of the hose rack carrier while in use, as well as a waterproof control box to avoid electrical problems in wet conditions.
Detailed information
Outdoor Hose Drying Rack

Outdoor Hose Drying Rack

Outdoor Hose Drying Rack
Base Model
A model which is installed independently or attached to the exterior of the structure, this model helps to dry fire hoses naturally and is the most affordable entry-level type of hose drying systems.
StructurallyIntegrated Model
An improved version of the base model, this product enables users to dry fire hoses in limited spaces even in cold (used together with a heater) or wet conditions.
Independent Tower Model
This product facilitates the drying of a large number of used fire hoses simultaneouslyAnd the circulation heater speeds up the drying process by 5 times, which efficiently enables the users to be ready for deployment.